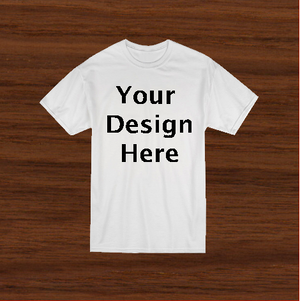 Short Sleeve Personalized Shirt
Have a design that you would like on a shirt? We can bring that vision to life.
Only available in white.
100% polyester
**IMPORTANT NOTE**
Please email image(s) to info@la2designs.com upon checkout.
Always...
Always goes above and beyond when bringing my thoughts/designs to life! I will forever choose LA2designs for my personalized needs!
Superior
Excellent Quality and Superior Customer Service