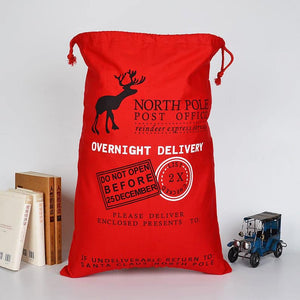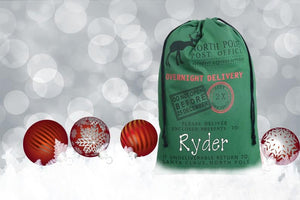 There is no better way to have Santa deliver presents with these sacks! It's the perfect addition to spreading cheer on Christmas morning. So go ahead skip the wrapping by using this Santa Sack!

These Santa Sacks are large approx. 19 x 27 inches.
Heavy duty Canvas bag, personalize the childs name with HTV.
Customize with vinyl

Available in green, red , and cream