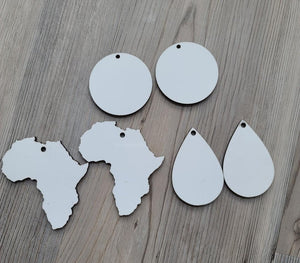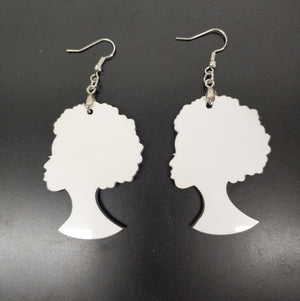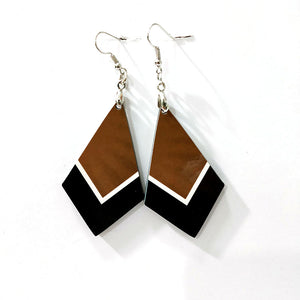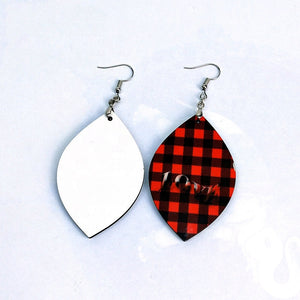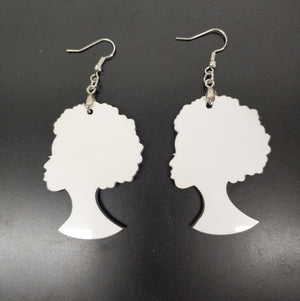 Double Sided MDF Sublimation Blank Earrings
These double sided mdf sublimation blank earrings sublimate beautifully.
Tear Drop- 2 inches long
Africa- 2 inches long
Circle- 2 inches
Afro Lady- 2 inches
Hardware Included.
Suggested: Press at 400 degrees for 60 seconds
Don't forget to remove the plastic film.
**FOR CRAFTERS ONLY**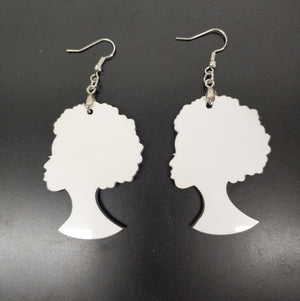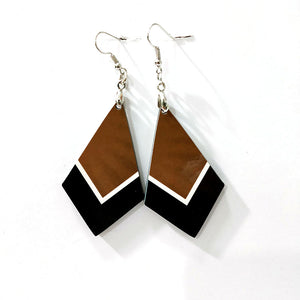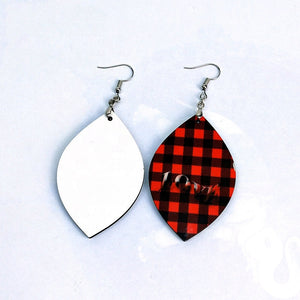 Subs very well!
Subs well & great customer service!